Worshipers in South Africa will be joining 30 other countries on six continents in a 24 hour wave of worship that will sweep across the world on November 11 during the first annual Global Day of Worship.
GDW events in Cape Town, Johannesburg and Port Elizabeth will  be featured in a live Internet stream which will connect worshipers around the world with one hour slots from 7pm to 8pm in each of the world's 24 time zones.
Altogether 148 cities will take part in the 11.11.11 day of worship which organisers say is not intended as a time to petition God for anything " but rather as a time to gaze at His beauty and behold His glory as we join the globe in glorious praise to our King!! "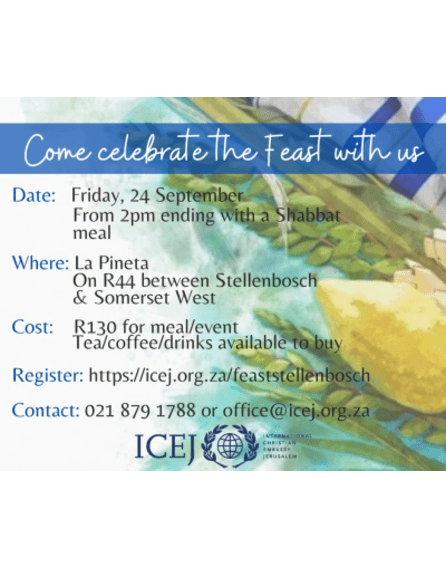 Live streams from some of the sites in 15 participating countries can be viewed by logging onto the website www.gloabladayofworship.com
In Port Elizabeth worshipers are invited to join in a 24 hours, non-stop worship time from 7pm on Friday, November 11 to 7pm on November 12 at Word of Faith Church on William Moffet Expressway. Entrance is free. Treasure hunts will go out during the day on Saturday.
For more info about the PE GDW event, visit the facebook page or contact Pete Gooch at 0836574213 or peterg@theburn247.com
View the PE promo here:
httpv://www.youtube.com/watch?v=vLmpMpVf3UI
In Cape Town there are currently five sites where GDW events will be taking place, said convener Sheldon Kidwell. The sites are at Muizenberg, Somerset West, Lansdowne, Mitchells Plein and Bellville. For more info contact Sheldon at  sheldonk@theburn247.com.
In Johannesburfg Breakthru Life Church at 34 Kroton North Street, Weltevreden Park,  will be hosting 24-hours of non-stop worship from 7pm on Friday November 11 until 7pm on Saturday November 12.
"We are inviting worship teams from other Churches in Johannesburg to join us during the event as we see this as a Kingdom venture. We will also be streaming this onto the Web as one of the participating sites," said convener John Crumpton. For more info about the Johannesburg GDW call 011 679 4254 or email info@breakthrulife.co.za