Christian leaders are invited to join a ground-breaking meeting in Johannesburg on June 5 to collaborate on a joint Bible-based response on land expropriation without compensation for submission to parliament.
The urgent meeting is being hosted by the Kingdom Policy Institute (KPI) in order for the Church to provide the much-needed leadership" on the land question in a submission to parliament's Constitutional Review Committee, says the KPI in a media statement released today.
After parliament's February vote in favour of land expropriation without compensation, the Constitutional Review Committee was set up to review Section 25 of the Constitution and other clauses where necessary, to make it possible for the state to expropriate land in the public interest, without compensation.
Click on banner to register
In terms of a public participation process on the land matter, written submissions to the Constitutional Review Committee must be in by June 15.
At the meeting at Vuka Africa in 19 Harley Street, Randburg from 10am to 4pm on June 5, leaders will collaborate in drafting a submission, based on Scripture, on how — or if — Section 25 of the Constitution should be amended.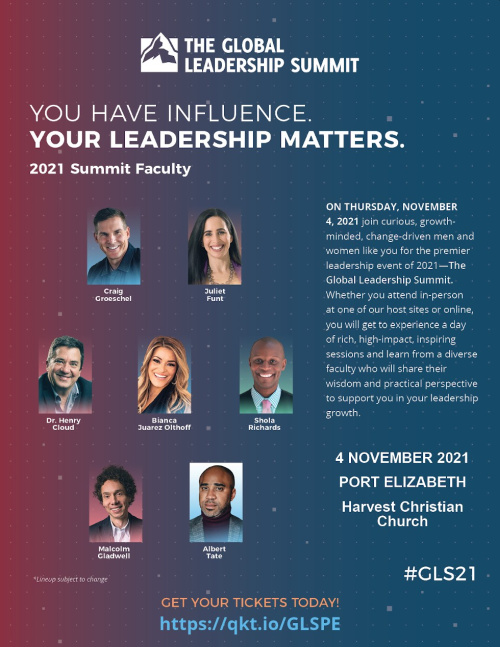 "Kingdom Policy Institute, a policy formulating lobby group of church leaders and professionals,
hereby invites you and your key delegation, to attend this ground-breaking session to make your
contribution, for the Church to guide land restoration using the Word of God," says today's statement.
Admission to the meeting is free. For logistical reasons bookings should be made now by emailing bookings@kingdompolicyinstitute.org
Following the submission of written submissions by June 15, the further stages of the public consultation process are:
Provincial hearings to be held from June 27 until August 6
Oral submissions to be held in parliament from August 7 to 17
The Parliamentary Review Committee is scheduled to submit its report to the National Assembly
and National Council of Provinces by August 30.