Originally published in Bloomberg Business Week
The US has offered to pay a reward of as much as $7 million for information leading to the arrest of Abubakar Shekau, the leader of Nigeria's Boko Haram Islamist group.
Shekau is among five alleged Islamist militants active in northern and western Africa for whom the US is offering a total of $23 million for information leading to their capture, according to notices posted yesterday on the website of the Rewards for Justice programme of the State Department's Bureau of Diplomatic Security.
Click on banner to register
"Under Shekau's leadership, Boko Haram's operational capabilities have grown," according to the bounty announcement. "There are reported communications, training, and weapons links between Boko Haram, al-Qaeda in the Lands of the Islamic Maghreb, al-Shabaab, and al-Qaeda in the Arabian Peninsula."
Boko Haram, whose name means "Western education is a sin" in the local Hausa language, has killed thousands in gun and bomb attacks across Nigeria's north and Abuja, the capital, since 2009. The group says it wants Islamic rule in Africa's top oil producer and most-populous country, which is almost evenly split between a mainly Muslim north and a predominantly Christian south.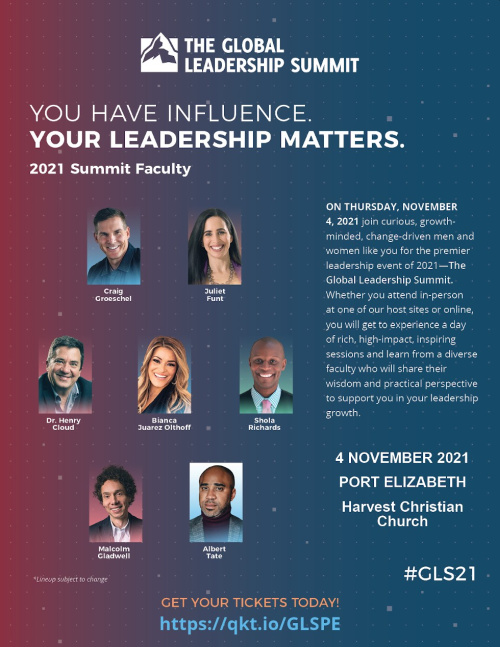 According to Human Rights Watch, Boko Haram has killed more than 2 800 people in its escalating campaign. It has unleashed a wave of attacks on Christian churches. In August 2011, it attacked a United Nations facility in Abuja, Nigeria, killing at least 23 people. The US named Shekau a "Specially Designated Global Terrorist" in June 2012.
President Goodluck Jonathan imposed emergency rule in the northeastern states of Borno, Yobe and Adamawa on May 14 to step up the fight against Islamist militants, whom he said were taking over parts of Borno. Nigeria's military then began an air and ground offensive against Boko Haram destroying their camps and chasing their members and leaders in the area that borders Chad and Niger, according to the military.
The Rewards for Justice programme has paid out more than $125 million to more than 80 people since its inception in 1984 for information resulting in the arrest or conviction of persons suspected of terrorist acts against U.S. citizens or property, according to its website.