By Obed Minchakpu — Originally published in Charisma News 
Some Christian survivors of attacks by members of the terrorist Islamic sect, Boko Haram, on Monday, Feb. 4, in Nigeria's capital city, Abuja, recounted how 17 Christians were murdered in cold blood by Boko Haram Islamists and how they survived the attacks to tell the story.
Serana Chinda, a pastor of the All Denomination Church (ADC), Hauran Wanki, Police Barracks in Kano, in northern Nigeria, said eight members of his local congregation were killed for refusing to recant their Christian faith in Jesus Christ. They were among 13 Christians who were killed in a factory. The ADC serves all Christian police officers and other ranks with their family members, alongside other non-police Christian communities in the area as a worship auditorium.
Click on banner to register
Chinda narrates how the Christian factory workers were killed: "On Feb. 23, 2013, eight out of the 13 people that were killed were my members who worked in a factory. Four men wearing babanriga (flowing gowns) came in a taxi cab and parked in front of our church. They asked, 'Are you not supposed to be in church praying? Why are you not in the church with others?' They answered that some of them were Muslims. The four men then ordered that Christians should go to one side and Muslims to the other side. So they separated them. They were not satisfied and wanted to make sure that no Muslim was harmed. They decided to make inquiry about their names; when they finished getting their names, they killed the Christians. One of our Christian brothers escaped to tell us the story of how these Christians were killed."
Corpses everywhere
Chinda says he went to the scene of the attack and saw the corpses before he called the police who came to the place to move the bodies to the morgue: "The only one that escaped among the 14 factory workers was the one that went to fetch water. He ran to my house and informed me that they had killed our people. As I prepared to drive to the scene, my wife wanted to follow me but I refused. But when I got there, I saw the corpses everywhere. I made some calls and policemen came and took the corpses away."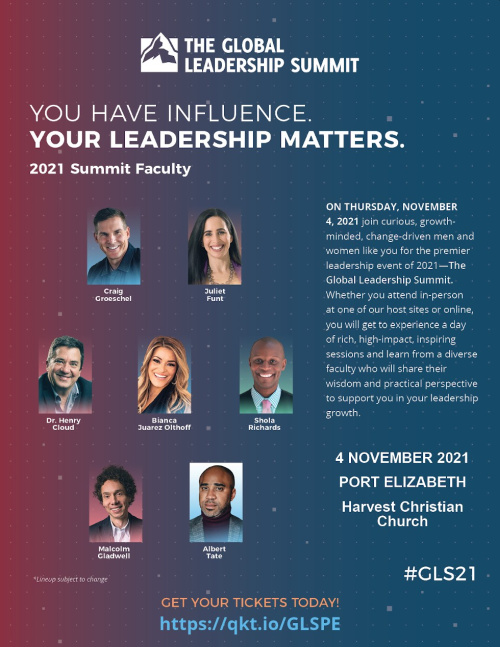 Another of the surviving Christian victims, Deborah Shettima, 45, from the city of Maiduguri in northeastern Nigeria, said her husband and three of her children were killed in their home by Boko Haram members who stormed her home twice and carried out the attacks.
"On April 25, 2012, after work, I went home and discovered that everywhere was quiet. I met my husband sitting on a table. He was preparing to preach to the children at a prayer meeting. He asked me to get him water to bathe. So I went outside and saw a tricycle approaching with five persons inside it. Four of them came down and went into our house. I started running but one of them blocked me while another said they should allow me in and asked me to lie down," Shetima said.
"When I got in," she continued "my husband was praying and I heard him say, 'Lord, today I'm going to visit you. I ask you to please receive my spirit.' One of them said, 'Have you finished praying and you think your prayer is going to save you?' And after that, I heard four shots of gun.
Daughters taken
"I said, 'I will be the next target' and started praying, 'Lord they've finished with my husband, here I am, receive my spirit,' but they opened the door. When my two daughters, nine and seven years old, heard me, they started crying, saying 'They have killed our father, they will soon kill our mother,' and as they were crying, they reached out to them and took them away.
"Up till now, I have not seen them. They have not been declared dead or been seen. One of the assailants hit my eye with the gun. I cannot see with the eye. After three months, while marking the death of Yusuf Mohammed, their leader, they returned to my house and killed my last son. Someone came and told me to leave the house," she concluded.
A vice president of the World Bank and a one-time minister of education in the Nigerian government, Oby Ezekwesili, while speaking and shedding tears laments that Nigeria does not value human lives created by God: "Whatever happens to one of us happens to every one of us. So, if we have become a nation that does not put value to human lives, then we really are in a bad place. Listening to these women particularly and seeing what these women have to carry alone, you almost feel a sense of abandonment for them," she said.
"We must get ourselves back to a drawing table and figure what we really are; what are we and what we have become as a people and as a nation. Is it right that a mother would watch her husband killed and her two children taken away and does not know where they are up till now and nobody is concerned about it? Three months after, they came and killed her son. I know a nation where this thing happened before. It's called Rwanda and it didn't end well," she cautioned the Nigerian government, stressing that now is the time to act, before the country is destroyed.