Yesterday Kingfisher FM launched its listener loyalty program with a series of on-air interviews, passionate radio advertisements and an extensive viral campaign.
The listener loyalty program comes with a plea to people who live in relationship with God & love what Kingfisher FM is doing.
'The reality is, we cannot do this alone,' said Theunis Pienaar the station's General Manager in one of the radio interviews.  "Kingfisher FM is radio drenched in relationship with God.  We've grown and expanded our service over the past four years, but we're now at a place, if the people who love what we do, do not come alongside us, we won't be able to continue in this effort to provide the city and surrounds with positive Christian media in a landscape which desperately needs it."
Click on banner to register
Asked about what the station hopes to achieve through this loyalty program, Pienaar said: "We hope to create a platform of at least one thousand people who actively support the radio station with a fifty rand a month subscription.  On behalf of these subscribers we'll be able to negotiate discounts, specials and promotions with local business.  More than that, they will enable us to show business that people who love God also earn and spend money and should be regarded as part of the local economic engine."
"As listeners join our loyalty program we'll be able to get a better understanding of who our listeners are and we'll definitely make them our first line of enquiry", said Clair Arthur, the station's Programme Manager.  "We'll ask them about changes in programming and music.  Through a fortnightly newsletter we'll keep them informed on what we're doing and where we are active."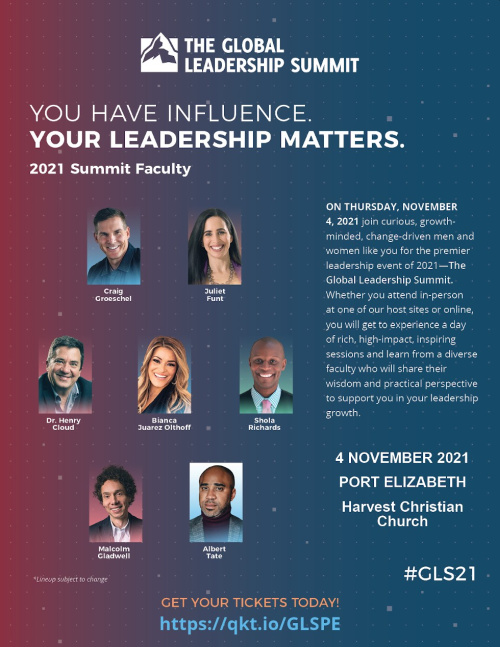 "Every good cause needs a champion," reiterated Pienaar.  "This cause needs a thousand champions."
Anyone interested in joining Kingfisher FM's listener loyalty program and becoming a champion for this cause, could get more details on their website at www.kingfisherfm.co.za .
"We're praying that God will inspire our listeners to be more than just listeners, but to be champions."