[notice]AFRIKA MHLOPHE reflects on the Karoo Mighty Men Conference 2013 which took place at Middelburg last weekend.[/notice]
I have just attended my second Karoo Mighty Men Conference (KMMC) and I have lots to talk about regarding my experience there, and not the least of them is fact that I was one of the speakers this year. Maybe this is where I should start. I was ministering in Europe last year when I got notification that I was being considered as one of the speakers for the 2013 KMMC. I was taken aback by this and explained to my hosts in Europe the magnitude of the event that is the KMMC.
Click on banner to register
To be honest I did not really think it would happen and part of me wished it didn't. You see I did not feel I was ready at this time to occupy such a stage. Nonetheless I received an email from Jannie Moolman in January with the formal invitation to be one of the speakers. I knew this was real and I needed to prepare for it. I was planning to attend the event regardless of whether I was in the programme or not but being in the programme changed everything for me.
I had made up my mind after my first experience that I would not only attend but would bring a group of other guys with me. With a bus they did indeed come with me and we had a wonderful time camping together. They enjoyed the whole experience so much they are now planning to bring more people with them next year. It seems to me that in no time the whole demographics of this country will be represented at the KMMC, especially if the weather is like the one we had this year. Black people hate being cold.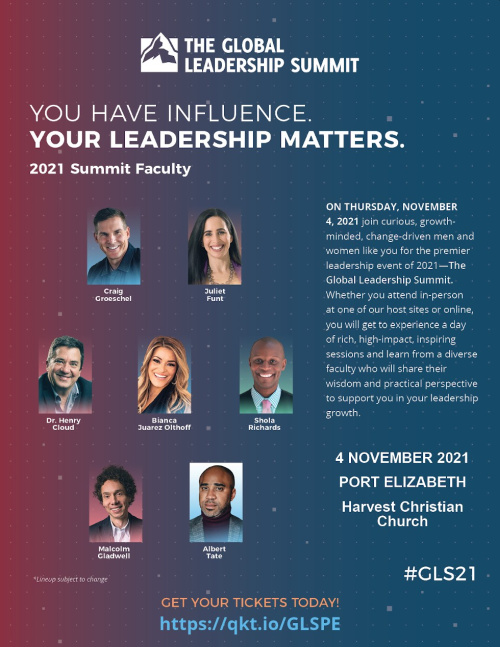 Now regarding what I preached about. A few weeks ago when praying about what to speak about at the KMMC the Lord gave me the Scripture of Isaiah 60:1-3. I received nothing else thereafter until the Thursday on the eve of the conference. It was when I was driving to Middleburg and got stuck between Cookhouse and Cradock that I had time to structure some kind of a sermon outline, at least in my mind.
Message planned in traffic jam
I had planned to arrive mid-afternoon on Thursday and give myself plenty of time to pray and mingle with the committee members. Alas, the South African National Roads Agency (SANRAL) had other plans. Apparently they were blasting the road between Cookhouse and Cradock and had it closed between 12:00 and 16:00 in the afternoon. It was while sitting in that traffic jam that I thought through the structure of my message.
At this point I must reveal that I am not one of those people who are blessed to have the ability to have a well-prepared message or sermon well ahead of time. I sometimes get what I must preach about when I ascend the pulpit. I do not encourage any aspiring preacher to emulate this. You may end up being very nervous and stumble over words. My message was about the hope I have for this nation. I realise that others have lost hope for this country and I have been castigated sometimes for my naievety.
Some people have told me that this nation is going in the direction of Zimbabwe and will become another failed African state. Some people speak as if the African continent has invented the word failure and it is only here that countries fail and implode. Anyway, I disagree with this negative castigation and I have reasons why.
Firstly, when I pray to God for my country I do not get the sense from Him that ours is a lost cause. Just last week I was standing in a foyer of a hotel in China trying to access wireless internet and I was reading a prophetic word about SA. I immediately felt the presence of God there and I felt assured that God has a plan for this country. He does and has plans for other nations on earth as well.
Secondly, the destiny of nations is never determined by politicians but by Spirit-led people who latch on to God's plan. It is not the 400 odd people in parliament and President's Jacob Zuma's  bloated cabinet that determine our destiny but God. Granted, we probably have the worst government today since the dawn of democracy but God has us covered.
My hope for this country does not lie in politics but in God. We must not allow fear to govern us but faith. This reminds me of previous articles I wrote for Gateway News about Julius Malema. I wrote these articles at a time when Mr  Malema was an issue on almost everyone's lips. The young man managed to drive fear into the hearts of many South Africans and I believe this displeased God.
In the articles and in discussions I had,  I tried to make people see that Julius was not invincible and that a time would come when he would no longer be an issue. I do not want to say, "I told you so" but really does anybody care anymore what this guy says or does? My point is that God is in charge here and you just wait and see. When I stepped on the platform of the KMMC and saw the many thousands of men who gathered there I saw a bright future for my country.
I saw the Mighty Men Uncle Angus had in mind when he began these gatherings. It was such a blessing to have been there.