Originally published in UG Christian News
You may have heard about the Nobel Peace Prize being awarded last week, but since the names weren't famous, you might not have realized that one of the recipients has a remarkable testimony of faith.
His name is Denis Mukwege. His nickname: "Dr. Miracle."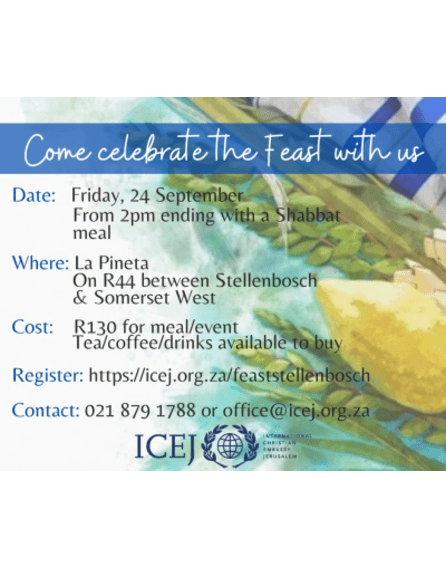 Mukwege is a Christian doctor in the war-torn Democratic Republic of Congo who has devoted his life to "end the use of sexual violence as a weapon on war," according to the Nobel committee.
Christianity Today reports he's a gynaecologist who has treated tens of thousands of women in the past two decades. Many of those patients are the victims of gang rape by militants.
The Guardian reported that nowhere in the world are women's lives harder than in the DRC, where Mukwege grew up. When he came back from training as an obstetrician in France, the first patient treated in the maternity clinic he founded was a rape survivor.
As dozens more poured through his doors, he realised that rape was being used as a weapon of war. Over two decades later, Panzi Hospital has treated more than 50 000 survivors of sexual violence.
"The importance of Dr Mukwege's enduring, dedicated and selfless efforts in this field cannot be overstated. He has repeatedly condemned impunity for mass rape and criticized the Congolese government and other countries for not doing enough to stop the use of sexual violence against women as a strategy and weapon of war," the Nobel committee said last Friday.
Mukwege is the son of a Pentecostal minister who found his calling to medicine after helping his father pray for the sick.
In a recent interview with NPR, the 63-year-old physician explained that his faith greatly influenced his holistic approach to caring for his patients.
For speaking out, Mukwege received death threats and in 2012, he and his family survived an attempted kidnapping. They fled the country but he returned to continue his work three months later.
"What I'm doing really is not only to treat women — their body — (but) also to fight for their own right, to bring them to be autonomous, and, of course, to support them psychologically," said Mukwege.
The Congolese doctor noted that it is in this process of healing from the aftermath of sexual violence that women can "regain their dignity."
"When it happens in the life of a woman to be raped, sometimes you have an impression that it was 'just a rape,' as some people who don't understand the meaning of rape (say)," Mukwege explained. "But we understand that it's a very deep trauma and women need to regain confidence in themselves."
In a 2017 keynote speech at the 12th Lutheran World Federation (LWF) Assembly, Mukwege warned the rampant misogyny being played out in his country extends well beyond the Congo.
"This war, which initially engaged seven African states, and the so-called first great African war is not ethnic," he said. "It is an economic war that has already caused more than 5 million deaths and thousands and thousands of women being raped."
"How can we accept such barbaric practices in the 21st century?" Mukwege asked.
"That is why I choose to leave the operating room from time to time to make known to the world the indescribable suffering of our fellow human beings, our equals, our sisters, our mothers and our daughters," he explained.
Meanwhile, Mukwege is calling people of faith to step in and help change the prevailing toxic mindset that devalues women.
"It is up to us, the heirs of Martin Luther, through God's word, to exorcise all the macho demons possessing the world so that women who are victims of male barbarity can experience the reign of God in their lives," Mukwege said.
He went on to warn that a faith that is disconnected from the harsh realities of the world is one that renders believers unfit to "fulfill the mission entrusted to us by Christ."